Super Apps for learning French
In today's world, applications play a very important role. Why not use some super apps for learning French. These applications don't just  help you learn French language, but also makes learning Fun! There are a bunch of free and paid applications that can help you speed up your language learning. All of these apps use different methods for your help. Using these along with your classes will give you an edge in learning French.
Duolingo is perhaps the most famous language learning app available on internet. It offers around 26 languages including French. What makes duolingo more fun and interactive is it's game like methodology.
You can also customize the app according to your needs and learning style. Duolingo can help you in reading, writing, listening and conversational skills. It is free to use but if you want ad free experience and some extra features you can buy the Duolingo premium.
If you know about French media you must be familiar with the name TV5 Monde, TV5 monde is also an application that can help you a lot in your French practice, it provides you with audio and video content that will help you understand how the natives speak .
It provides you the content based on your level, if you are unsure about your level in French you can take a small test in the app and it will customize the app according to you. TV5 monde is a free to use app, you don't need to buy any membership or premium package.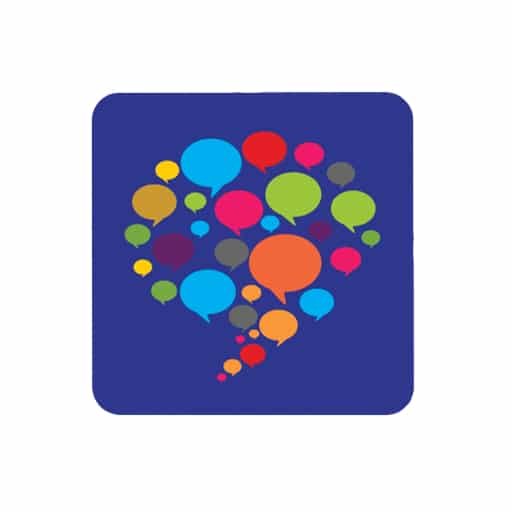 Hellotalk is a very innovative and special app, here you can learn French by interacting with native French speakers around the world. The app supports more than 150 languages, and their community of speakers includes more than 20 million people. The methodology used here is that you teach your native language to the other person and they will teach you their language, in this case French. It is very beneficial as you are exposed to the language and culture From native French speakers. You can interact with them via text, audio call or video call. During your conversation you can also get built in help with pronunciation, grammar and spellings. You can try it for free or buy a VIP membership.
Memrise offers 16 languages to learn including French.Memrise helps your language learning journey with real-life language content, using audio, images, and memory techniques, such as flashcards. Their memory-based methodology helps you learn new concepts by teaching you to make connections between words and concepts.
They also have the feature of tests and quiz type games that help you keep your progress in check . Another great feature is the Learn with locals clips, here you can warch and listen native speakers speak, you can also record your own audio and compare it with those of the natives. The first lesson is free in Memrise, after that you can buy its monthly or annual subscription.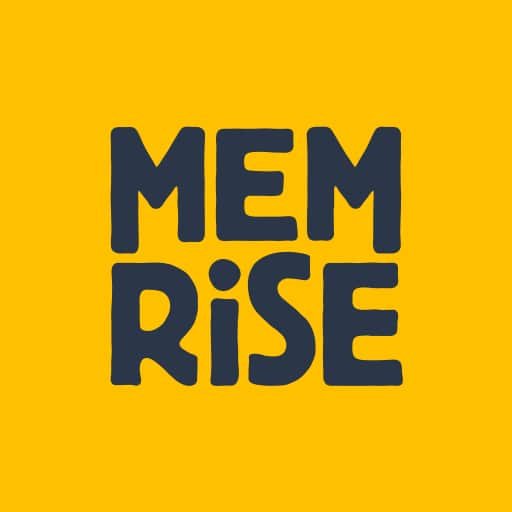 This is one of the best apps for essential concepts in French, its key feature is that it is not based around lessons so you can pick it up whenever you want to. It focuses on very essential topics such as everyday used phrases and words that you can start using right away. It also has the feature of recording your voice and then comparing it with those of the natives.
You can download it for free and access the content, however if you feel that you are done with these essential concepts you can easily upgrade the app for more content which id more specific and advanced.
All these apps for learning French are very helpful, but in the end it all depends upon you that how well you are able to use them and how eager you are to learn French. Generally these apps are great as a secondary source of learning French first being interactive live classes, but if you want to familiarize yourself to the language first these will work for that too. We hope you have fun and excitement in your journey to learn French.
If you are keen to learn French, check-out our upcoming French class for beginners.