Here are some Fun ways to learn French quickly. Learning French will surely improve your career prospects, your personality & can be great fun too.
We all are well aware that learning French requires more than just saying "Oui."
We have complex French grammar, significant gender differences, a ton of exceptions and irregularities, and pronunciations are just the icing on the cake. The intricacies of the language of love are so many to name, but what's important to remember is that learning any new language is difficult.
But wait! All of this doesn't make it any less fun.
Learning French can be made super fun.
Don't believe us?
Here are 5 super fun, super easy ways you can learn French quickly and easily without getting bored.
1. Watch your favourite cartoons in French
We can't deny the fact that we all loved cartoons as kids, but why not give them another go, but this time in French?
Any cartoon, if given a chance, can be viewed and used to learn from. Examples include Tom & Jerry and Dora the Explorer.

Catch Tintin and his adorable sidekick, Snowy, in French! Les Adventures De Tintin is the French series that stays true to the original comic series, The Adventures of Tintin. As this animation is developed specifically for children, it has simple sentence construction and vocabulary that we can use on a daily basis. By watching this series, you'll not only have fun, but you'll make learning fun. It will certainly improve the listening and speaking skills of A1 and A2 learners.
Don't take our word for it, watch all of the episodes on YouTube for free here.
Hey! We've found a list of addictive cartoons to make learning fun for you!
Click me!
2. Turn on Subtitles
It's no secret that watching foreign language movies can help you learn a language more quickly, but thanks to the internet, almost all of them are now easily available. French movies are available on Netflix, Hulu, and Amazon Prime Video for your enjoyment and learning.
English subtitles for French movies are a surefire method to pick up on spoken French. Give our top picks a watch and take the first step toward understanding French cinema!
Here are some amazing French movie recommendations:
La belle americaine
Un village presque parfait
Les Miserables
Persepolis
Choosing French subtitles that are designed for the deaf and hard of hearing is another clever way to use subtitles. These subtitles typically retain the meaning without exactly reproducing the language. With its fairly accurate replication of spoken words, closed captioning allows you to follow along even when you miss something because of an accent or if someone swallows their words on the screen. 
So, subtitles are really the solution to mastering your desired language!
3. Listen to French podcasts
Podcasts are among the best resources for learning French. While running errands or completing an assignment, you can listen to them and learn some useful words as well as fascinating linguistic and cultural details.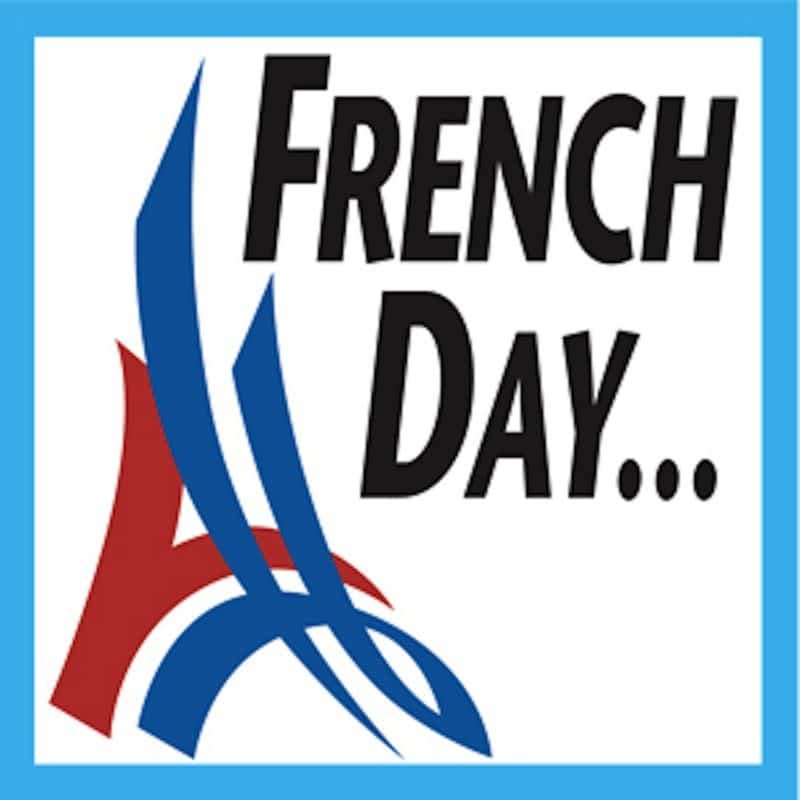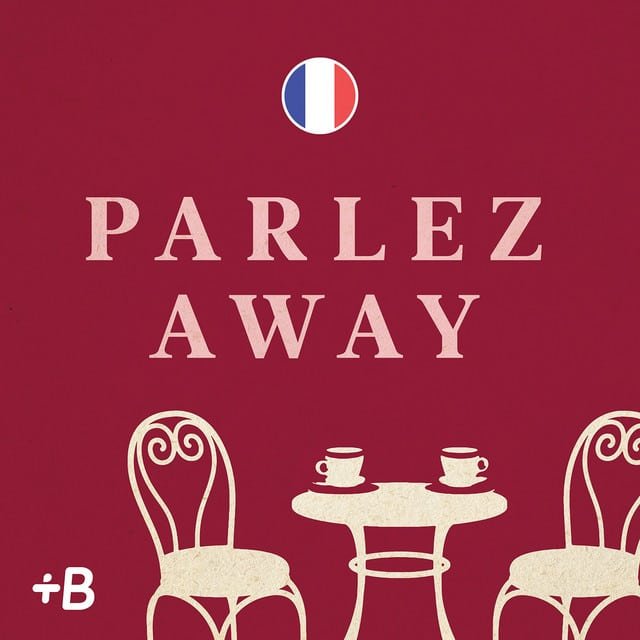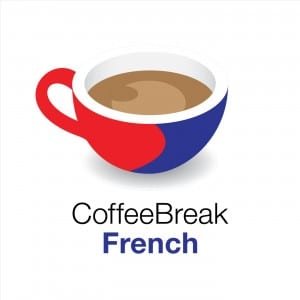 When traveling to any French-speaking country, with the help of French podcasts like One Thing in a French Day, Parlez Away, and Coffee Break French, you can speak to the natives with ease as these are designed for beginners and include authentic, practical French.
Since podcasts were made for people learning French just like you and me, you won't have any trouble understanding them if you select the right level of difficulty. A podcast a day will keep the doubts at bay whether you're an expert or a beginner!
Looking for French-language podcasts? Look no further, here's a list of top French podcasts.
4. Keep up with French YouTubers and Influencers
Spreading the love for French are many Instagram influencers and Youtubers.
What could be more engaging than incredibly entertaining and informative reels, posts, and stories? Bite-sized learning goes a long way.
Here are our top choices for Instagram accounts to follow to learn French:
Since studying French involves more than simply learning the language, how about we learn more about French comedy, fashion, and theatre through YouTube?
There are plenty of French YouTubers who help in making French fun. We've rounded up our favorites!
5. Listen to French music
When it comes to learning a new language, music is definitely the remedy. Sing along to as many French songs as you can! Learn new French words and get accustomed to hearing a lot of French by dancing and singing along with the music.
Listen to some of the famous French songs we've found to get a taste of France!
Fun Fact! Did you know that there is a French verse in Lady Gaga's song "Bad Romance"? Look out for the French lyrics, "Je veux ton amour, et je veux ta revanche. Je veux ton amour…", which can be translated to "I want your love, and I want your revenge. I want your love…" This French addition definitely makes this flirtatious song even more romantic!
To learn French more quickly, listen to more French music.
Click here!
Conclusion
If you pursue innovative approaches and engage in new activities while learning a language, it need not always be boring. If you consume everything you do throughout the day in French, including podcasts, music, and YouTube, learning the language will become second nature.
Begin learning French right away. Visit our website to learn more.